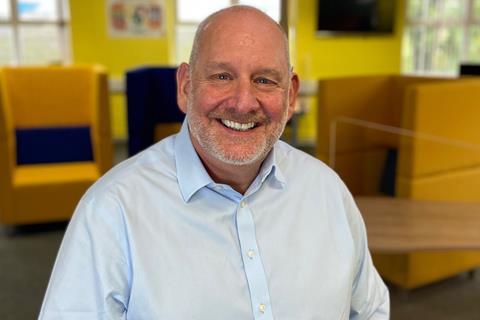 Weetabix Food Company has appointed Neil Chapman as its new manufacturing director.
Chapman comes from Kerry Foods, which he joined in August 2017 as operations director of meal solutions. Since January 2019, he has been human resources director for operations.
In his new role, Chapman will manage production across Weetabix's sites, including the Corby factory, which recently underwent a £16m renovation.
"I'm delighted to join the team here at the Weetabix Food Company and I'm looking forward to making sure that these iconic brands continue to reach the breakfast tables of millions of people across Britain," Chapman said in a statement.
"Making brilliant product sustainably will be a key part of my role as we look to increase efficiencies and reach our targets."
The cereal maker has also confirmed Steve Lynn as its new head of engineering.
Lynn joins from British Sugar, where he worked for over 10 years.
"Both of these key appointments reinforce our continued commitment to our world-class manufacturing capabilities," said Sally Abbott, Weetabix MD UK&I.