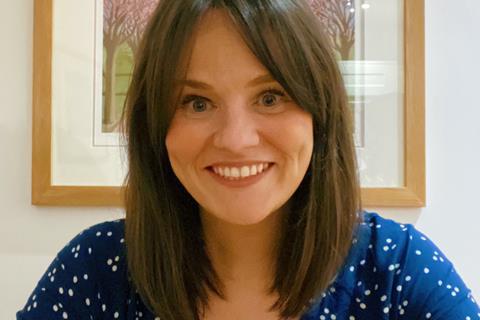 What was your first job? I worked in a health food shop after school. My job was to weigh the larger bags into smaller quantities for customers.
What's been your worst job interview? Oh gosh, it's probably any time that I've had to sound really professional… I'm more about the fun!
What was the first music single you bought? B*Witched, C'est La Vie. I mean really, can you name a better song?
How do you describe your job to your mates? Jamtastic!
What is the most rewarding part of your job? Hearing customer feedback. When people send me messages or photos of their little ones enjoying our products – that's what it's all about.
What is the least rewarding part? Certainly the most challenging part is balancing my time as a mum whilst also building a business I am passionate about.
What is your motto in life? Yes you can!
If you were allowed one dream perk, what would it be? Did you ever see Bernard's Watch? It's a classic. It would be to have my own magical watch. Imagine what we could all do with that!
Do you have any phobias? Heights, spiders, my youngest becoming a two-year-old…
If you could change one thing in grocery, what would it be? I'd love to see the celebration of local produce. The growth of ethical supply chains and businesses working together to make the world a better place.
What luxury would you have on a desert island? A mosquito net.
What animal most reflects your personality? I'm busy, hardworking and I make honey… so I'll say a honey bee.
What's your favourite film and why? About Time. Because that is what it's all about.
What has been the most embarrassing moment in your life? I'll tell you about that another day…
Which celebrity would you most like to work with and why? I want to work with people with good ethics. The work Joe Wicks has done for our children is incredible. Giovanna Fletcher is transforming the way we think about parenthood and I am a big fan of Fearne Cotton.
What would your death row meal be? It would have to be Fearne & Rosie Reduced Sugar Strawberry Jam on toast.