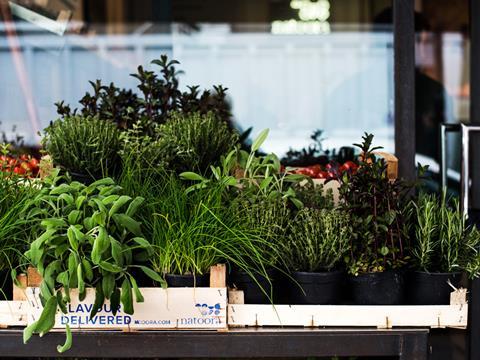 Upmarket fruit & veg retailer and wholesaler Natoora has opened a concession at Selfridges.

The business, which supplies restaurants in London and sells through Ocado, a Chiswick-based shop and independents, has secured space in Selfridges' food hall.

The new 'shop within a shop' was opened officially last week and built on the brand's ambition "to make better-tasting fruit & vegetables available to everyone", it said.

Shoppers will be able to buy Natoora's range of seasonal produce, in addition to fresh fruit salads, side salads, prepped veg and fruit hampers.

"We want people to discover what fruit & vegetables can actually taste like," said Natoora brand director Tim Ballard.