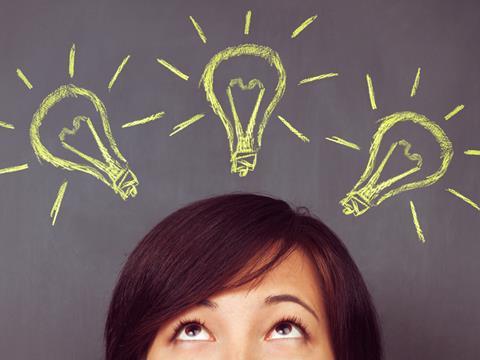 Supermarket shelves are at risk of an NPD drought, with the number of new products being launched plummeting in the face of range rationalisations and financial pressure on suppliers.

The number of new launches into retailers plunged by 13% from 2013 to 2015, according to figures from IRI, which also show first-year sales of branded NPD contributed just 2% to overall sales in UK retail across 2014 and 2015, down from 3% in 2011.

IRI's 2016 New Product Study reveals the number of new own-label items - both food and non-food - has dived twice as quickly as branded (26%), and it warns the trend across all SKUs is continuing into 2016 - despite the fact NPD can give the major multiples a competitive advantage over their discounter competitors by offering increased choice to shoppers.

The drop-off in NPD activity has been due to rationalisation initiatives such as Tesco's Project Reset, which have resulted in 1,000 fewer packaged grocery items on average in leading supermarkets.

New products being launched by suppliers are finding it harder to get distribution in the mults, the IRI figures suggest. On average, the maximum distribution was 44%, five percentage points lower than in 2011.
A tightening of purse strings had also had a negative effect on NPD's on-shelf presence, said Tim Eales, director of strategic insight at IRI. "Suppliers are producing fewer new products, largely due to budgetary pressures brought about by massively high trade promotion costs and squeezed margins as market prices drop."

And as delisting occurs more often and more rapidly, the cumulative effect is a drop in the contribution of new products to overall grocery sales.

This was "a serious concern given NPD is recognised as the lifeblood of an industry that is struggling to cope with serious challenges," said Eales.