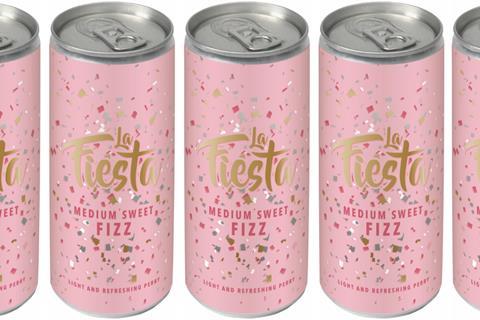 Broadland Wineries has changed its name to Broadland Drinks and unveiled two new brands. The name reflected "the changing nature of the business", said Broadland.

It has installed a new canning line, which will be running in February. It said this would allow it to expand its range of botanical and fruit fusion drinks in cans.

La Fiesta (6.8% abv), a 'celebration' perry, will roll out in February in 1.5 litre, 750ml, and 250ml bottles (rsp: £1-£3.50).

No Ordinary, meanwhile, is "a multi-country brand" offering "well known grape varieties from lesser known countries". It will debut with two wines, due to roll out in March (rsp: £7-£8.50/75cl).