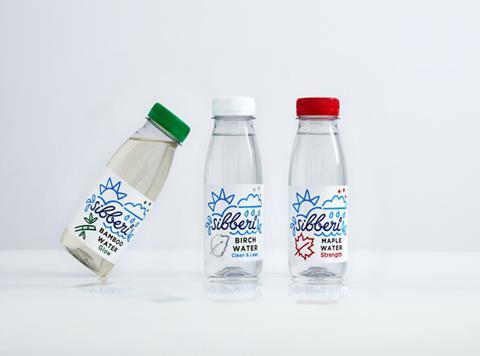 Niche drinks brand Sibberi has expanded its range with the launch of two more low-sugar 'tree waters'.

Having gained a Waitrose listing for its Birch Water in February, Sibberi now hopes to find an audience for its Maple and Bamboo variants.

The former NPD is pure maple tree sap, rich in manganese and available now. The latter drink, out next month, is extracted from Chinese bamboo, and is high in silica.

Both have an rsp of £2.49 per 250ml bottle.