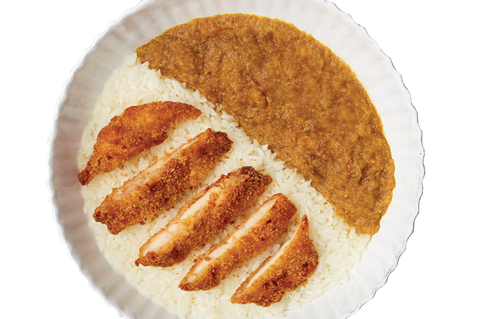 Sushi Daily is hoping to get in on the ready meals market by introducing a new 'heat at home' range to its Waitrose counters.
The range consists of four chilled dishes: chicken katsu curry; chicken ramen; chicken yakisoba; and prawn yakisoba (rsp: £7-£8).
Sushi Daily has rolled it out into 22 of the retailer's stores across London as well as Glasgow and Bracknell.
Katsu curry was one of Japan's most popular dishes and "has quickly become a UK favourite sold in restaurants and gastropubs across the country" said Sushi Daily, while Yakisoba was "one of Japan's best-known street foods".
Shoppers were "dining out less this year than we would ordinarily, and the colder months are fast approaching" said Sushi Daily owner KellyDeli UK MD Ian Roberts.
"We wanted to offer our customers something that would provide a comforting alternative to our signature chilled range, but also create a restaurant-quality experience from the safety of their own home."