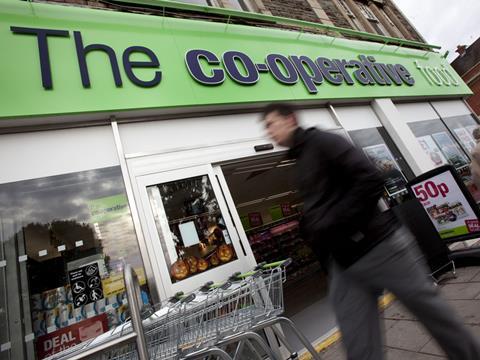 Nick Crofts has been elected president of The Co-operative Group's Members' Council.
Two vice-presidents, Marc Bicknell and Dan Crowe, were also appointed following a council meeting where an additional 12 members were appointed to its Senate.
The Members' Council is made up of 100 members who have been elected by The Co-operative members. It plays an important role in the governance structure of the group by holding the Board to account for the performance of the business.
Crofts replaces Lesley Reznicek, who was elected interim president of the Transitional Members' Council, in December 2014. He currently manages the office of Stephen Twigg MP while representing the Knotty Ash ward on Liverpool City Council.
"I'm excited by the scale of the opportunity that the Council has and the role I will have to work with the group board and group executive on behalf of our millions of members and our 70,000 colleagues," said Crofts. "I'm an enthusiastic Co-op customer, as are all of the Council, and together we will play a central role as the eyes and ears of our members as we rebuild the group."
Richard Pennycook, group chief executive, welcomed the president and vice-presidents to their new roles but admitted: "We have plenty of work ahead of us as we progress through the rebuild of our business."