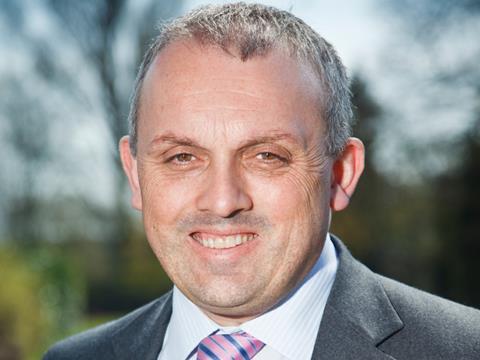 Nisa's two most senior executives – CEO Neil Turton and chief operating officer Amanda Jones – are to leave the business, the retail buying group has revealed.
Turton, who has worked at Nisa for 23 years and has been CEO since 2007, is leaving Nisa in spring next year, while Jones, who has worked at Nisa for just 16 months, will take on the role of chief operating officer at Bargain Booze owner Conviviality Retail in December.
"It is testament to the success of Nisa in serving the needs of thousands of members and millions of customers that our top talent is the target of other companies," said Nisa chairman Christopher Baker.
"Neil Turton is one of the longest-serving chief executives in grocery retail. He has led Nisa through some seismic changes and the board is hugely grateful for his hard work over 23 years in the business.
"The board has put in place a robust transition strategy and will immediately commence the search for an experienced retailer that will be able to take Nisa to the next stage in its development. Neil will manage the succession strategy and continue to drive our retail focus and consumer-centric propositions with the existing management team," he added.
During his time as CEO, Turton has led the buying group through a period of huge change, including fending off takeover approaches from Costcutter and Bibby Line Group, as well as the split from its wholesale business Today's Group.
More recently, he has been working to make Nisa a more consumer-focused business in preparation for the end of its distribution contract with Costcutter in July. This has seen the group adopt new store formats, revamp its own-label range and launch a well-received TV advertising campaign.
"After 23 years with Nisa, I'm leaving a business that has just enjoyed an excellent trading year with record volumes and highest ever sales," Turton said.
"The company, now more than ever, is retail focussed and consumer centric. I felt it was time for a new challenge and would like to thank all the hard working staff at Nisa for their contribution over the years."
Jones departs
Separately, it has been announced that Nisa's chief operating officer Amanda Jones is leaving to become COO at Conviviality Retail, a newly created role.
Jones has been COO at Nisa since April 2013. Prior to joining the group, she held senior roles at Marks & Spencer and Waitrose.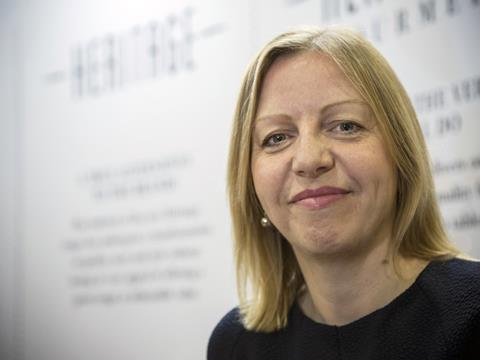 "I am delighted to welcome Amanda to the team at Conviviality," said Conviviality Retail CEO Diana Hunter today. "She brings with her unrivalled experience and an impressive track record in the independent retail and convenience segment which is highly relevant to the company at this stage in its development."
"I am thrilled to be joining Conviviality at such an exciting time," said Jones. "It is a business with excellent potential and I look forward to working with Diana and the wider team to further grow the business and maximise the Company's strategic objectives and considerable business opportunity."
Baker added: "I would like to take this opportunity to recognise the significant contribution that Amanda has made during her short tenure in initiating the transformation of Nisa's journey from wholesaler to retailer and putting in place a strong executive team for the future."