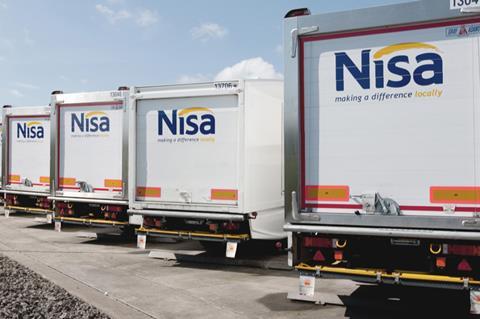 Nisa has teamed up with the government's Better Health campaign in a bid to raise awareness among shoppers about healthier food choices.
The campaign, launched by the Department of Health and Social Care in January, aims to help parents improve their children's diet.
It includes an NHS food scanner app which allows families to scan product barcodes and receive a list of healthier alternatives for the next time they shop.
The symbol group is supporting the cause by sending retailers point of sales material consisting of window posters and shelf labels to demonstrate their support for the campaign.
Messaging will also be featured on Nisa radio and its digital channels to engage shoppers.
"This is an exciting opportunity for Nisa to be involved with a national campaign that helps to educate shoppers into making better choices, and enables Nisa partners to demonstrate that they are responsible retailers who care about their shoppers," said Nisa brand manager Regan Howard.
"It is also a timely opportunity to support those partners who will need to make changes due to new HFSS regulations coming later this year."