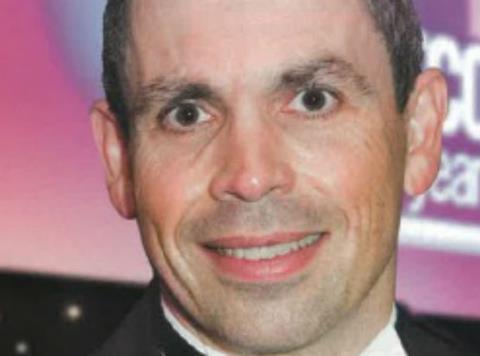 Former Marks & Spencer store manager Nick Lloyd, who set up a franchise of the company in South Korea, has died aged 47.

He passed away at his Basingstoke home on 8 September, just one day after attending the Blakemore Trade Partners Spar Retail Show in Telford.

The father-of-two started his career with M&S as a graduate trainee in 1992. He went on to manage several stores in the UK before a two-year spell in Seoul in South Korea, where he set up a franchise business for the company.

A three-year stint as retail director of Lego's theme parks followed, ahead of him being recruited for the same position at motorway services chain Roadchef in 2003.

He went on to work for Symonds Retail as general manager for its 90 Smile c-stores, as well as regional sales director of Musgrave, before being reunited with the Symonds family as MD of Symonds Forecourts in August 2010.

Lloyd left the company last year to set up Elysium Carpe Diem - a franchise model concept to acquire premium convenience stores.

Symonds chief executive Jeremy Symonds led the tributes to Lloyd: "It was a pleasure to work with Nick. He was, firstly, very much a family man.

"He was respected highly by those that worked for him and he was a very committed, professional individual. He did a great job."

Under his stewardship, Symonds Forecourts was crowned Forecourt Trader of the Year in 2012, and a year later picked up the Grocer Gold Award for Independent Retail Chain of the Year.

Symonds said he was "extremely shocked" when he learned of Lloyd's death.

"It's very, very sad news and those two words are really the only way to describe it," he said.

"It's terribly sad and my thoughts very much go out to his family at this time."

Lloyd is survived by his wife Caroline, and two children, Georgia and Cameron.

His funeral will be held today at St Andrews Church in Sherborne St John, Basingstoke.