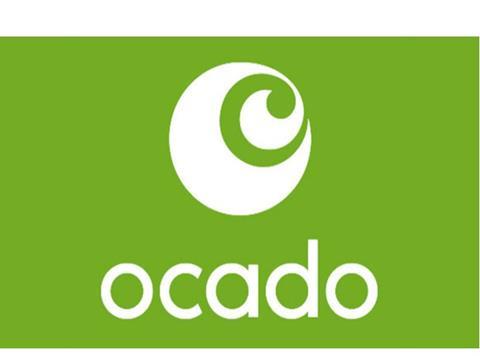 Ocado has extended its tie-up with Carrefour by launching a new range of own-label baby products.

The online grocer struck up a supply deal with the French supermarket in 2011 to bring its upmarket Reflets de France range to the UK.

Now signalling the start of a closer relationship with Carrefour, Ocado has built on the 92-strong Reflets de France range and started selling 34 baby products from Carrefour's standard and 'Discount' own-label ranges.

The 2011 Carrefour ­supply deal was billed at the time as an important step in creating the "broadest and most diverse grocery range in the UK" and widely reported as a move to differentiate Ocado from Waitrose.