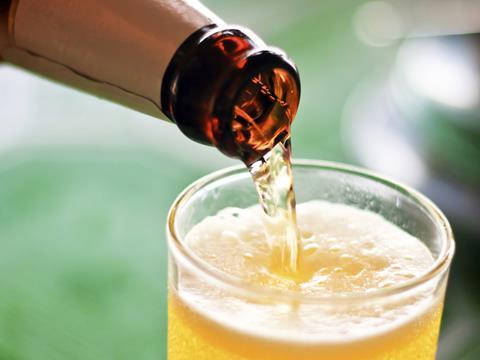 Billericay-based online retailer Ales by Mail (ABM) has grown its sales 88% year-on-year in Q1 2015.
The news comes as the online alcohol seller launches a new pop-up craft beer bottleshop on the Bermondsey Beer Mile, in London.
The shop is a strategic partnership with Ubrew – a new type of brewery where customers brew their own beer.
The new bottleshop is linked to Ales by Mail's online selection.
Sixty-five different beers from eight countries were stocked when the shop was launched last month.
Founder, Paul Kruzycki, said there had been a shift in towards people searching for, and buying, craft beer online.
"What people need to see is a great selection of beers at sensible prices… We've built the business by helping craft brewers take their beer to the public, in some cases facilitating the entire fulfilment process and at the same time marketing to consumers with the message that Ales by Mail is the leading web portal to access the very best craft beers from not only the UK, but around the world," he said.