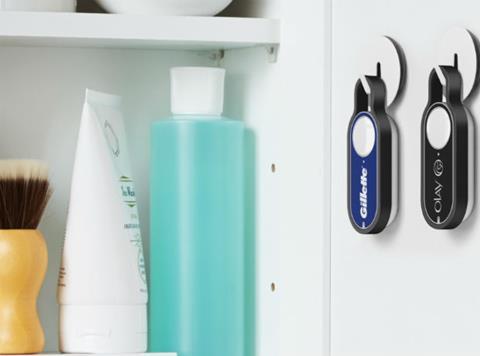 Nearly four in 10 food and grocery companies have invested in internet of things technology such as wi-fi connected buttons and microphones.

An IGD survey of 84 companies found 37% had trialled or already deployed IoT products or services, while 58% were planning to invest in this area.

When asked about the benefits of the technology, six in 10 highlighted "improved understanding of customers" while 53% cited "reduced costs and increased efficiencies", and 51% "development of new business models".

Amazon has so far taken the lead in the internet of things arena. Last August, the company rolled out the Dash wand, which enables users to order groceries by scanning their barcodes or speaking into the microphone, in the UK. Just two weeks later, it launched Dash buttons, which use wi-fi to send an order to Amazon with just one press.

But competitors are hot on Amazon's heels. In September, Ocado revealed it was developing its own internet of things technology for customers' homes.

Chief technology officer Paul Clarke said the online grocer had "exciting ideas" in the pipeline for creating household objects that could connect to the company through the internet.