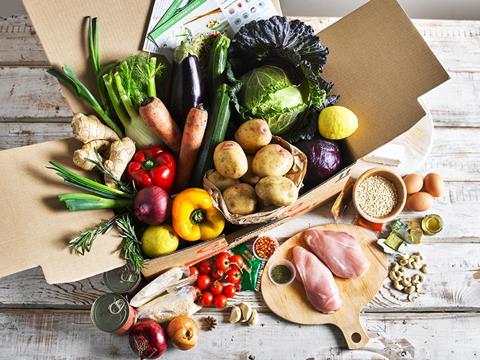 Gousto is set to offer delivery of its recipe boxes seven days a week to give customers "even more convenience".

The subscription company says it will become the first in the market to offer a seven-day service later this month.

From 21 April, customers will be able to order their boxes for delivery on Fridays - the only day previously not covered by Gousto.

The move will enable Gousto to offer more delivery windows than its closest competitor Hello Fresh, which delivers four days a week.

The news comes three months after Gousto expanded its recipe selection from 12 to 22 in a bid to offer the widest choice in the market.

"We put our customers first and work to provide a service which fits in around their busy lifestyles, giving them complete flexibility and personalisation when it comes to weekly mealtimes," said Gousto CEO Timo Boldt. "Offering seven-day delivery was the next logical move in helping us achieve this and we've worked hard to make it possible."

Gousto was founded in 2012 and now delivers nearly 400,000 meals every month.