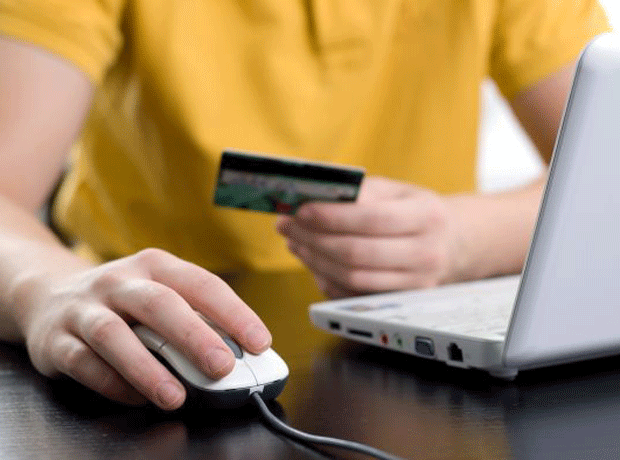 Can supermarkets make money out of digital? It's a question no-one seems able to confidently answer. After all, the big four's most significant foray into the digital arena – online grocery shopping – has proved consistently loss-making. Tesco struck a particularly downbeat note in its last annual results, when it admitted it had to be "realistic" about the revenue digital could generate.
But that's not stopping retailers from pushing ahead with big ambitions.
At the Internet Retailing Expo last week, representatives from the likes of M&S and Asda were extolling the virtues of digital. Granted, they haven't yet come up with a revolutionary way to make money, but they are increasingly using technology to improve the customer experience – which could, in turn, drive sales.
So what other ways are there for grocers to make digital pay? Here are four key themes from the expo:
1. Recipe apps: nearly all the supermarkets have apps that show consumers how to turn their products into a slap-up meal. They don't necessarily generate extra sales, according to Sam Hill, architect of digital at M&S and former online specialist at Tesco. Nevertheless, he believes supermarkets could use the popularity of these apps to promote new products. Tempting customers away from their usuals has proved challenging online without the benefits of in-store tasting and marketing, he says. Hill believes recipes could drive customers to try something new and – for this reason – he believes these apps will be increasingly important to anyone selling food online.
2. Increased personalisation: This was a common talking point at the conference. The logic is clear – the more tailored the experience, the more relevant you appear to consumers. Tesco and Amazon were frequently mentioned as leaders in personalisation, and others are now keen to follow suit by making their customer segmentation more advanced. The ultimate goal would be to go beyond segmentation and tailor the experience to each individual, says M&S' Hill – although this may be some way off yet. In the meantime, Asda's head of digital advertising, Nick Bamber, was keen to stress the benefits of tailoring ads to certain customer groups. Using shopper data, a Dreamies ad could be targeted to cat owners, for example.
3. Merging in-store with digital: Sainsbury's seems particularly keen on this strategy. Its talk at the Internet Retailing Expo was cancelled, but the supermarket was due to explain how it trained its staff to help customers use mobile technology in its stores. Today's announcement to double the number of click & collect outlets seems to fit with this focus; as the supermarket's online director Robbie Feather says, it effectively acts as a "hybrid between online shopping and visiting a store".
4. Making loyalty convenient: the evening before the Internet Retailing Expo, mobile technology company Veoo unveiled technology that could signal the end of physical loyalty cards. Its initiative links with existing wallet functions on Apple and Android phones to enable customers to collect points and redeem offers on their mobile. In the US, the technology has proved successful – brands such as Chipotle have generated impressive engagement – so it seems altogether feasible the UK could follow suit.