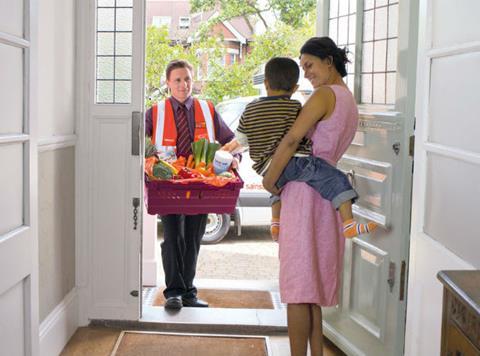 Technical difficulties besieged the Sainsbury's online grocery site this morning, leaving some customers unable to place an order.

Shoppers took to Twitter this morning to complain about the site, which was running usually slowly, displaying incorrectly and in some cases not allowing customers to log in.

One customer said they had been trying to log in for three hours without success, while others said they were struggling to update their orders.
@sainsburys Your website is making me SUPER SAD right now. Why so slow and rubbish? I don't need this on a monday morning…

— Kaye Dougall (@KayeDougall) October 2, 2017

A couple reported late deliveries this morning, although it was not clear whether this was linked to problems with the website.

Sainsbury's initially said it was unaware of a problem, and advised customers to refresh their screen and clear their cache.

But it later admitted on Twitter the site was "running slightly slowly" and said it was looking to resolve the issue. The site now appears to be back up and running.
We are aware of the issue now Jen. We're working hard to get this resolved as soon as possible. Sorry for the inconvenience! Lauren

— Sainsbury's (@sainsburys) October 2, 2017

Sainsbury's was not immediately available for comment.