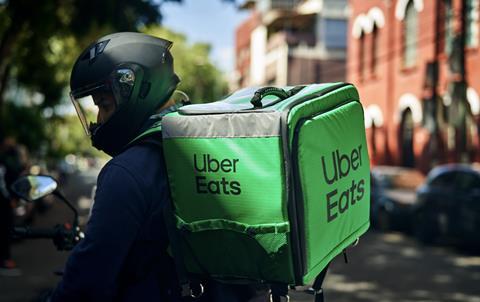 Uber Eats is to launch an AI assistant within its app, with which consumers will be able to converse to discover new products, find deals and quickly repeat order.
The AI assistant will launch in the UK by early 2024, the company said, with future iterations promising to "make it easy for consumers to meal plan, find sales on grocery items, and quickly order ingredients for their favourite recipes while sticking to a budget".
The feature is powered by Google's large language model AI, Palm 2 – its competitor AI product to OpenAI's Chat GPT-4 – which launched in May.
When a user enters a prompt, they receive a response that is a combination of external knowledge through Palm 2 and Uber Eats' own market knowledge.
The Palm part of the response is based on external knowledge from the web to provide recommendations to which Uber Eats then applies filters like price, distance and availability to refine them and serve up suggested products and retailers.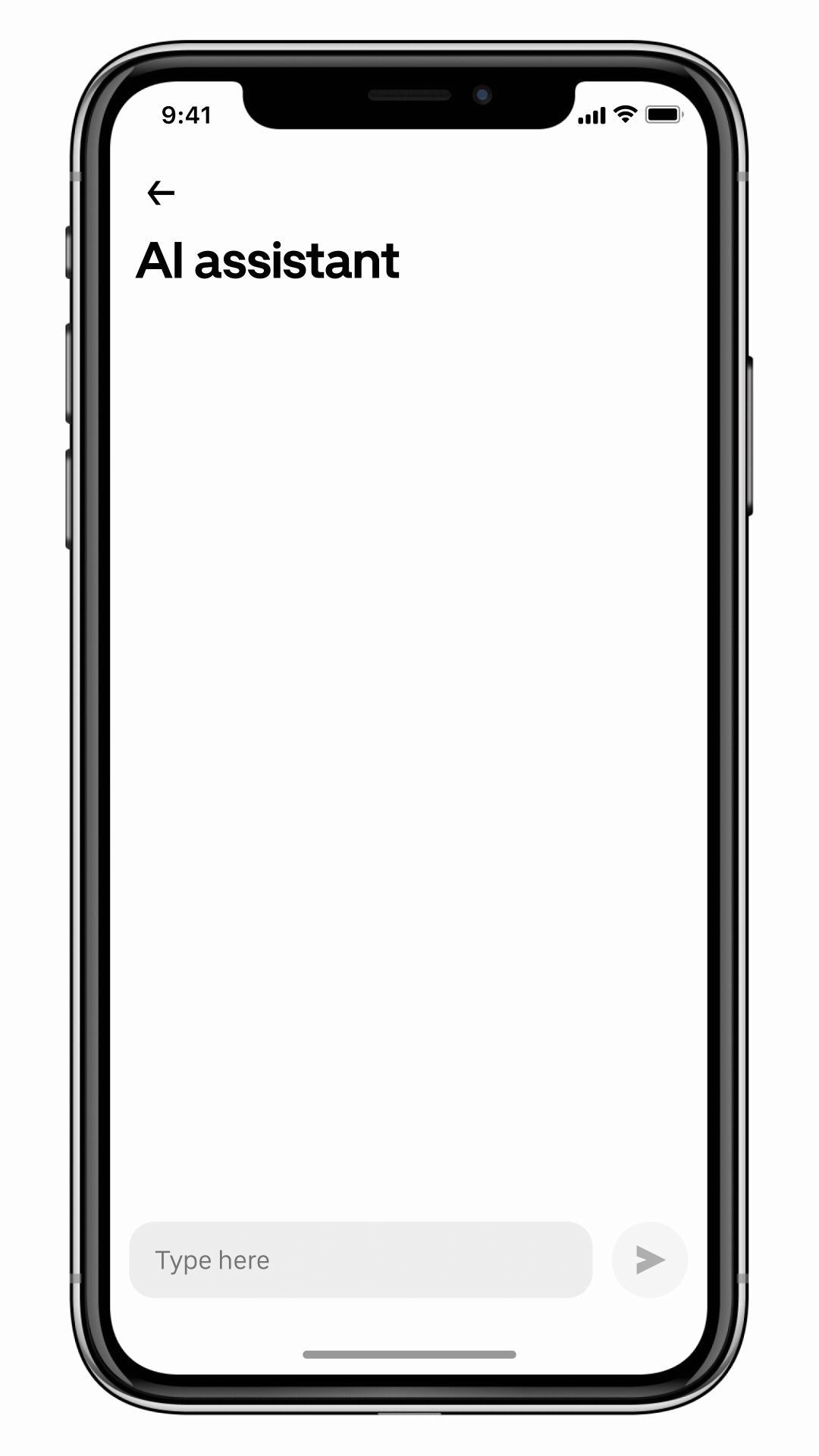 By next year, the app will also feature a 'sales aisle' where users can more easily find a "curated selection of the best ways to save near you".
The aisle will bring all items on promotion and special deals into "one easy to find space, saving you the hassle of long searches through the app" Uber Eats added.
Uber Eats has secured some major grocery partners through the pandemic and since, including Tesco, Sainsbury's, Asda, Co-op, Iceland, Morrisons Daily, and One Stop. In July, it struck a deal with Waitrose, which is rolling out the service into more than 200 stores as part of a multi-year partnership.
The latest developments will allow shoppers to "get almost anything, faster and easier than ever before, without breaking the bank" Uber's senior director, product management Therese Lim said.
At the same time as the consumer-facing improvements, the company is working hard behind the scenes to improve the experience for retailers and pickers on the shopfloor, Lim told The Grocer.
"Our goal is to make things as flexible for the retailer partner as possible," she said, such as integrating with devices already used in stores.
"It's a win for everyone – if our technology is embedded in a device they're already familiar with, it results in a more accurate pick and better experience for the customer."
There's also an "entire subteam dedicated to just finding items in a store" she added. "We're experimenting with all sorts of technology there – like ingesting the aisle and shelf data – as well as sorting shopping lists in a way that makes more sense, like putting frozen items last."
The AI and sales aisle features are the latest in a long line of consumer-facing improvements Uber Eats has made over the past 18 months. Last year, the company announced "closed store shopping" which allows shoppers to place orders after hours, "with delivery in the first available window or scheduled at your convenience". It also added "live replacement", which allows app users to message store pickers facing out-of-stocks with substitution suggestions similar to the original item, as they're picking.
It's also continuing to work to improve out-of-stock suggestions, according to Lim. "It's very difficult, you have to pull out the intelligence about the SKU itself, but also the customer – if the customer doesn't like syrupy things, you should be able to incorporate that. But it's really hard," she said.
Others in the grocery sector have been trialling customer-facing, conversational AI. Earlier this year, Carrefour unveiled a chatbot based on ChatGPT called Hopla, which customers can ask for help in choosing products, based on their budget, allergies or recipe ideas.
Speaking to The Grocer in May, Uber Eats rival Deliveroo's CEO Will Shu said the potential of generative AI was "absolutely mind-blowing".