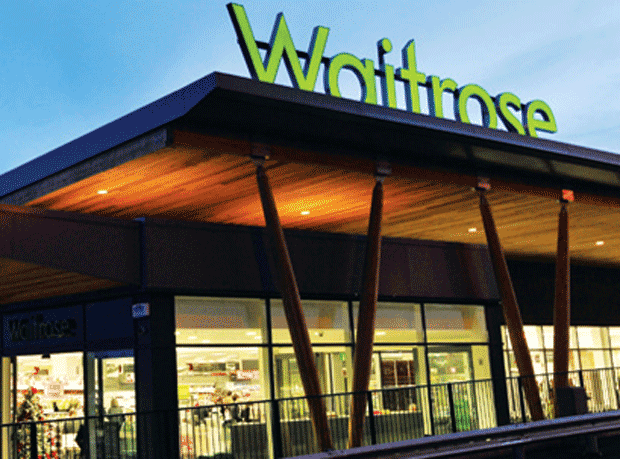 Waitrose has joined John Lewis in its annual hunt for tech startups that could disrupt the retail industry.

The supermarket will search for companies that could help innovate its food offering as part of this year's global JLAB programme, which began in 2014.

The five to 10 entrepreneurs who make the cut will take part in a 12-week programme, during which they will receive support and free workspace at either John Lewis's Victoria office or Waitrose's Bracknell headquarters.

They will also be able to apply for up to £100,000 of the £200,000 dedicated funding pot for startups in exchange for equity.

This year, the John Lewis group is on the lookout for the companies that can help it "serve food to our customers in more convenient, exciting and innovative ways". It is also searching for ideas to create "frictionless on and offline shopping", more engaging in-store experiences and "innovative health and wellbeing solutions".

John Lewis said the programme aimed to build a long-term relationship with entrepreneurs that were changing the face of the industry.

"Industries are being disrupted almost overnight and retail technology in particular is evolving at a rapid pace," said Paul Coby, chief information officer at the John Lewis Partnership. "JLAB enables us to augment our understanding of innovation and partner with these disruptors to offer the next generation of customer experiences.

"Waitrose involvement in JLAB means we can now provide start-ups with unprecedented access to two of the UK's leading retailers and ensure we add value to these fledgling companies, in the same spirit of co-operation the John Lewis Partnership was founded on," Coby added.

Applications for JLAB will open tomorrow and close at midnight on 30 April.