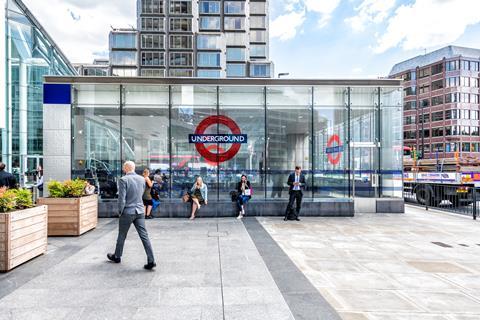 A third of British toddlers eat chips before they try carrots for the first time. So said a survey by Ella's Kitchen this week - perfectly illustrating why concerns about childhood obesity continue to rage.

Cue chief medical officer Sally Davies pitching bold measures to save "children drowning in a sea of unhealthy food and drink".

Many of her ideas have been trailed before: a ban on junk food ads, plain packs for HFSS products, and an expansion of the sugar tax to other categories. But banning snack and drinks on buses and underground trains? That was new, and made no sense at all.
Apart from risking the health of pregnant women and toddlers (among others), what's the evidence that public transport is where excessive consumption takes place, as opposed to simply fitting in with busy lifestyles?

Besides, would it apply to all snacks? Would fruit be allowed? What about low-fat crisps?

Yes, there's urgent need for a hard-hitting approach to protecting kids' health. But fresh measures must be practical and thought through.


Daniel Selwood is The Grocer's special projects editor, managing Britain's Biggest Brands, Britain's Biggest Alcohol Brands, The Dairymen and Top Products – as well as contributing to news, analyses and category reports.

He joined the magazine in January 2016 as food & drink editor, having been at financial & legal publisher LexisNexis for eight years.

He began his journalism career in the mid-1990s at a general interest magazine in Sheffield.

Follow Daniel on Twitter: @danielmcselwood