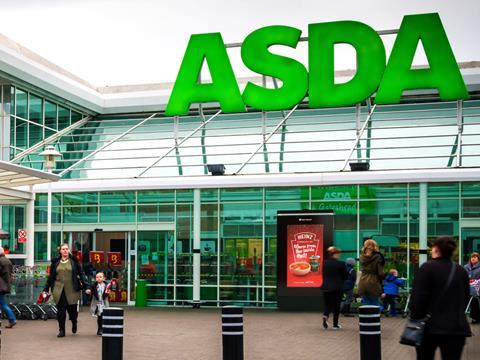 Asda is to appeal against a tribunal decision that found shop floor workers, most of whom are women, can compare their jobs with those done predominantly by men for a higher wage in its warehouses.

The supermarket has been urged by union bosses to drop a legal action and increase pay on the shop floor after the supermarket lost an appeal against an equal pay claim from 15,000 workers.

Yesterday an employment appeal tribunal backed a decision from last October, which found women in the case were entitled to compare their jobs with those of men.

Asda has indicated it will seek permission to take the case to the Court of Appeal. If the ruling continues to hold, the retailer could be forced to adjust the pay of many of its 100,000-plus shop-floor staff and make back payments going back to 2002, at an estimated cost of up to £100m.

Tim Roache, general secretary of the GMB union, which is backing the equal pay case brought by lawyers Leigh Day, said: "GMB looks forward to Asda management sitting down and finding a sensible negotiated solution to recognising that our female members in stores should be paid and valued as equal to the men.

"Instead of wasting money on litigation, we ask Asda to be a market leader in solving this wide-ranging industry problem."

An Asda spokesman said: "We are disappointed with this appeal ruling, which relates to a technical preliminary issue of whether jobs in different parts of the business can be compared.
The Employment Appeal Tribunal have given us permission to appeal against this judgment, to the Court of Appeal. We continue to strongly dispute the claims being made against us.
The employment tribunal has yet to consider whether the jobs are of equal value in terms of their demands and if some jobs are, only then will the tribunal move on to consider the reasons for the differentials, including the existence of different market rates in different industry sectors. At Asda hourly paid colleagues doing the same job in the same location are paid the same.
Men and women doing the same job in our retail stores are paid the same. Men and women doing the same job in our distribution centres are paid the same. Pay rates in stores differ from pay rates in distribution centres for legitimate reasons, including the different market rates for different jobs in different sectors."