This article was last updated on 29 October 2019.
Wage shakeups have been plentiful at the supermarkets of late. As the national living wage pushes average salaries up, all retailers are keen to plug the benefits of their particular packages. So who is the top in terms of basic pay? And who has made the highest increase? The Grocer ranks the supermarkets from highest to lowest hourly rates.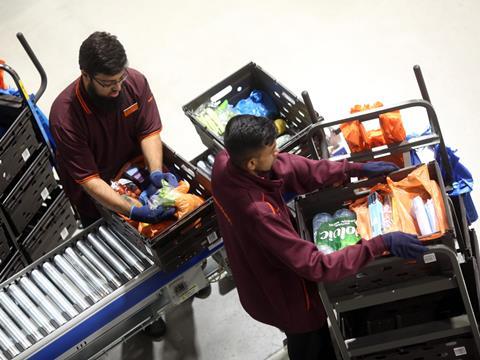 1. Sainsbury's: £9.20 (£9.80 in London zones one and two)
Top of the charts is Sainsbury's, which shot up from seventh place on this list in September when it increased pay from £8 an hour. Although the supermarket was accused of 'robbing Peter to pay Paul; also scrapped paid breaks from September last year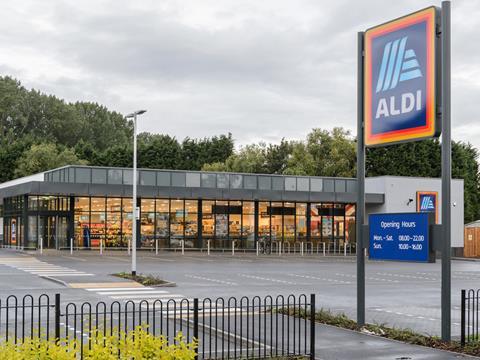 2. Aldi: £9.10 (£10.55 in London)
Second is Aldi, which bumped up its staff's pay to £9.10 an hour from the 1 February 2019. Aldi's new rate is 10p higher than the Living Wage Foundation's recommended 'real living wage' of £9.00 per hour outside the capital while matching the £10.55 suggested for London.
"Our store colleagues do a fantastic job every day and the excellent service they provide to customers is a key reason why we are the UK's fastest-growing supermarket," said Aldi UK CEO Giles Hurley. "We're committed to being the best supermarket employer in Britain and this means rewarding our colleagues for the excellent job they do with market-leading rates of pay and opportunities to progress their career at Aldi."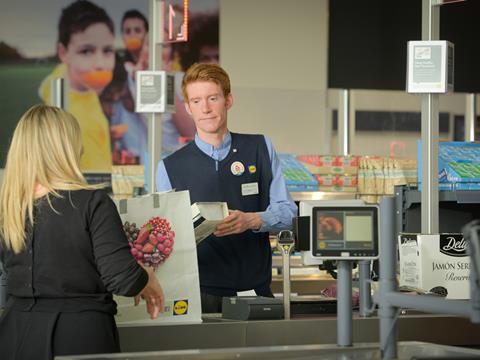 3. Lidl: £9 (£10.55 in London)
A close rival is discounter Lidl, which increased its basic pay from £8.75 to £9 in March, following an increase in the Living Wage Foundation's recommended rate.
"Lidl is an incredibly exciting business to be a part of right now, with sales continuing to climb and new stores opening every week," said Christian Härtnagel, Lidl's UK chief executive. "Our employees are amongst the most talented and hard working in the industry, and we are committed to supporting them both inside and outside of the workplace."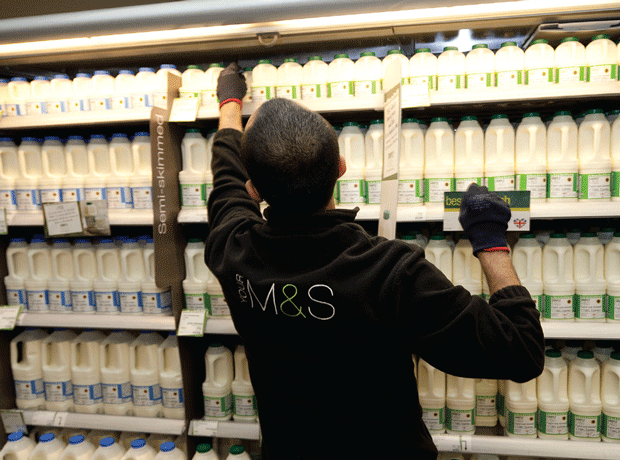 4. Asda: £9 (£10.11 in London)
As of 3 November 2019, basic Asda store wage rises from £8.80 to £10.11 in London and from £8.21 to £9 elsewhere, making it equal with Lidl across most of the UK but just behind in the capital. The rise comes with a controversial new single contract for all store staff which allows Asda to change their hours or department at four weeks' notice. A second rise, announced following protests by the GMB union over the new contract, will take the rate to £10.31 in London and £9.18 elsewhere from April 2020.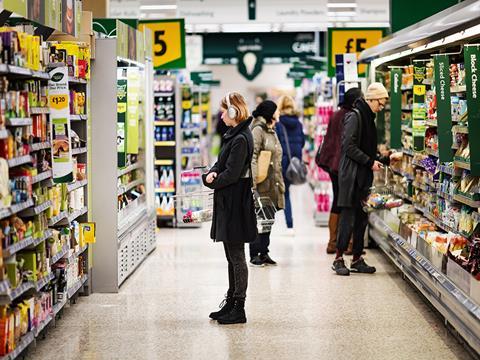 5. Morrisons: £8.70/hour
Another supermarket comfortably surpassing the national living wage is Morrisons, where pay for frontline colleagues has increased by 27% in three years. In response to George Osborne's bid to raise minimum salaries, it pushed up hourly rates by 20% from £6.83 to £8.20. Last April it heralded another increase to £8.50 an hour, to make it as of then the highest paying of the big four. From this April pay will increase to £8.70 per hour.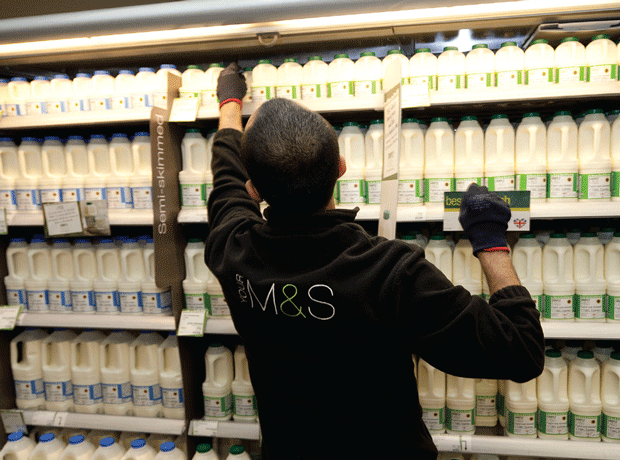 6. M&S: £8.50/hour (£9.65 in Greater London)
M&S pushed up rates following a major pay review in September 2016. Standard hourly pay rose by nearly 15% from £7.41 to £8.50 in April 2017, with more than an extra £1 for Londoners. There was a sting in the tail in the form of axing premium payments for Sunday working, plus introducing one standard rate for bank holidays, but M&S said the "vast majority of colleagues" would be better off under the new terms. "Our people will be amont the highest paid in UK retail and receive one of the best benefits packages," said M&S retail director Sacha Berendji. "The changes will reward our people in a fair and consistent way, simplify and modernise our business, and help us attract and retain the best talent so we can continue to provide great service for our customers."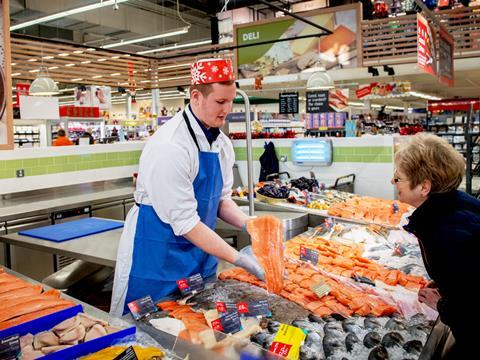 7. Tesco: £8.02/hour
The UK's largest supermarket currently has one of the lowest pay rates in the market. However, it is the only one to have committed to wage increases up to 2020.
Hourly rates went up from £7.62/hour to £8.02 in November and will rise again to £8.18 in July 2018 before increasing to £8.42 in November, as part of a staggered deal. Wages will reach £9.52 by 2020 (but only if you take into account its benefits package, which includes colleague bonus plan and pension). On the flip side, premiums for overtime and Sunday working stay at time-and-a-half until 2020 but will subsequently be cut to time-and-a-quarter. Tesco calculated 97% of staff would be better off under the changes.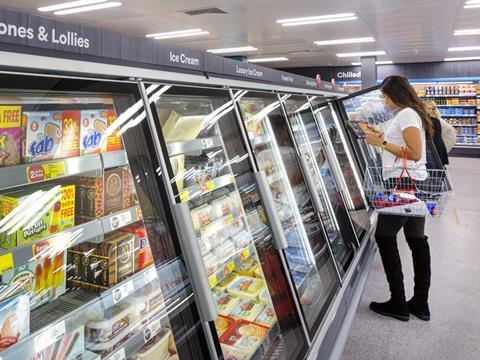 8. Iceland: £7.83 per hour (£8.61 within M25)
Average pay may be on the lower end of the scale, but Iceland is one of the few supermarkets to specify a higher rate for its London workers. Rates for both inside and outside the capital have steadily risen over the past few years, up from a rate of £7.12 per hour and £7.83 within the M25 in April 2015.