This article was last updated on 17 July 2020.
Supermarket wages have become a particularly hot topic in the pandemic, as staff help to ensure safety on top of their regular duties. So which of the supermarkets comes top in terms of basic pay? And how much do hourly rates differ across the top retailers? The Grocer ranks the supermarkets from highest to lowest hourly rates.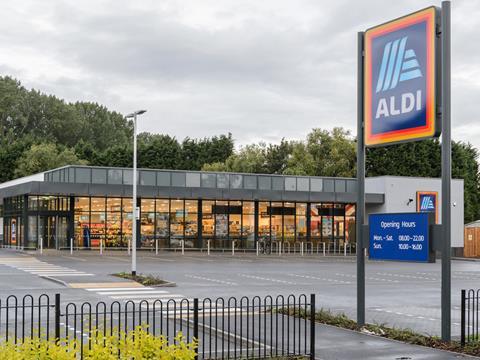 1. Aldi: £9.40 (£10.90 in London)
As the highest-paying supermarket, Aldi has a minimum hourly rate of £9.40 nationally. In London, that rate stands at £10.90. Plus, hourly rates increase with length of service. At a national level, hourly rates rise to £10.41 after three years, while in London they rise to £11.15 after two years.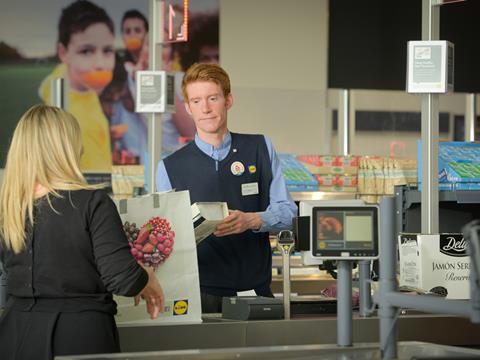 2. Lidl: £9.30 (£10.75 in London)
Hot on the heels of Aldi, Lidl pays £9.30 per hour outside London and £10.75 per hour within the M25. Those are the rates recommended by the Living Wage Foundation, which calculates the cost of living based on a basket of household goods and services.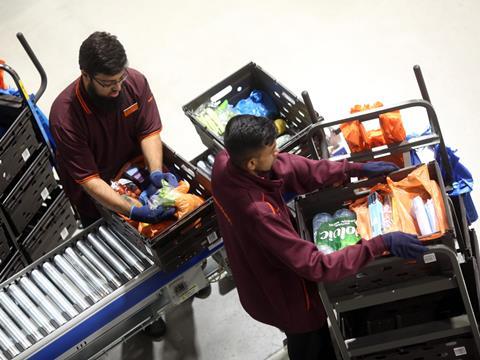 3. Sainsbury's: £9.30 (£9.90 in central London)
Leading the big four, Sainsbury's pays a standard rate of £9.30 per hour following a wage increase in March. That rises to £9.55 per in Greater London and £9.90 in zones one and two of the capital. Sainsbury's says it has increased pay for store employees by 31% over the past six years.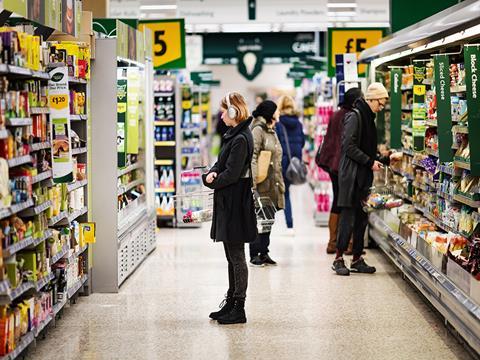 4. Morrisons: £9.20/hour
The standard hourly rate is £9.20 at Morrisons, with weighting in "certain parts of the south east". That is 48p above the government's national living wage, which stands at £8.72 for over 25s.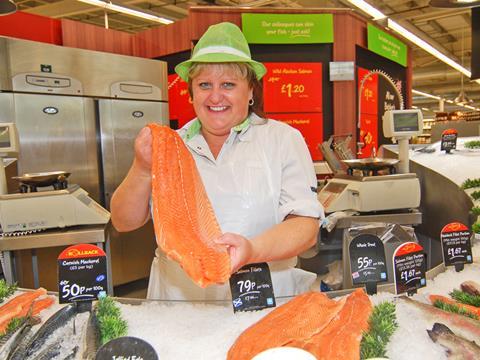 5. Asda: £9.18
The base hourly rate of pay stands at £9.18. However, Asda points out that rates are higher for London workers, night shifts, and for "certain job families". Asda also highlights the "range of benefits" available to employees, including a discount at Asda, discounts at local shops and restaurants , and a sharesave scheme.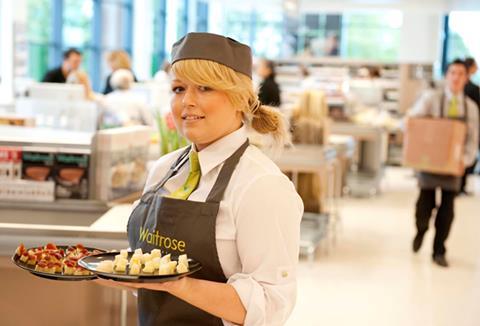 6. Waitrose: £9.10 for partners
Starting out at Waitrose, employees earn a minimum hourly rate of £8.87. That increases to £9.10 once they become a partner. And the average hourly pay for a partner with no management responsibilities stands higher than that at £9.91, it says.
7. Co-op: £9 (£9.90 in London)
A base hourly rate of £9 per hour is the norm across the Co-op. However, that rate rises to £9.90 in London.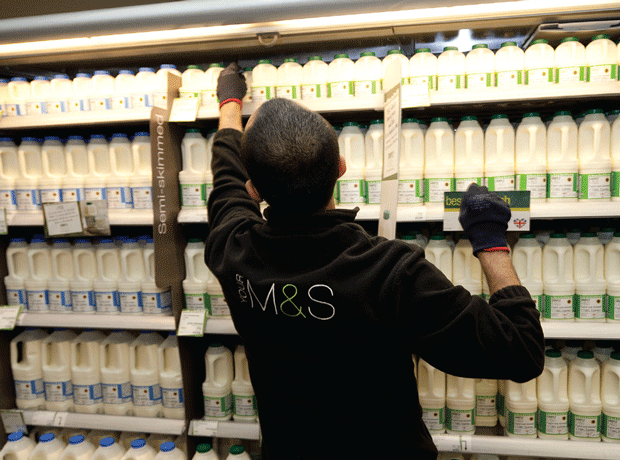 8. M&S: £9
M&S pays a minimum hourly rate of £9 to shop staff but stresses there are "different roles with different rates of pay". The retailer says it also provides "a very generous pension scheme and other highly valued benefits, such as colleague discount, which we know means our colleagues have one of the top total reward packages on the high street".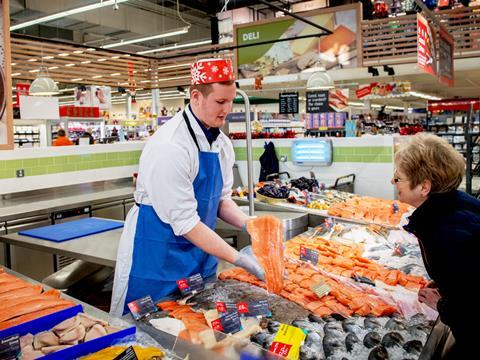 9. Tesco: £9
In line with Co-op and M&S, Tesco pays its shop floor workers an hourly rate of £9. That is set to increase to £9.30 in October.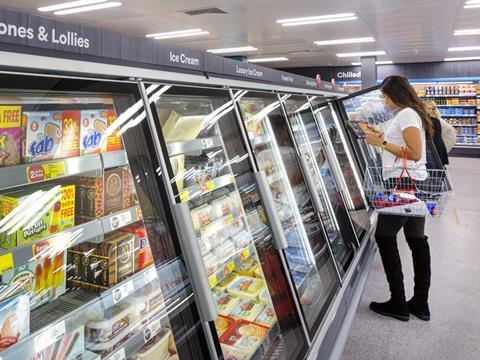 10. Iceland: £8.72 (£9.59 within M25)
In April, basic Iceland pay rates increased from 1 April 2020 to £8.72 per hour outside the M25, up from £8.38. Rates inside the M25 rose from £9.21 to £9.59.