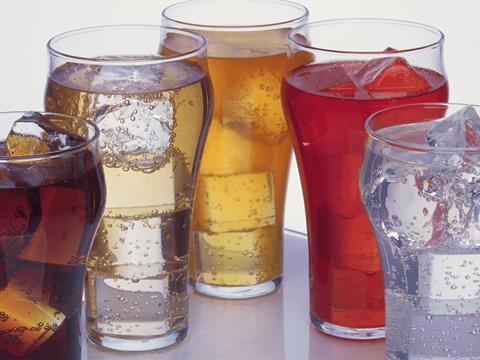 Soft drinks wholesaler JC Sudders has ceased trading after going bust, leaving 20 staff without jobs.

The Essex-based company supplied independent C&C operators and small retailers with a range of drinks including big brands such as Coca-Cola, Pepsi and Evian.

It had sales of £29.6m and made pre-tax profits of £552,000 in the year to 30 November 2013, according to the most recent available accounts at Companies House.

Martha Thompson and Kim Rayment of BDO were appointed as joint administrators of the company on 29 May.

BDO is now winding up the company and seeking to sell any assets to bring in money to enable a payment to the company's creditors.