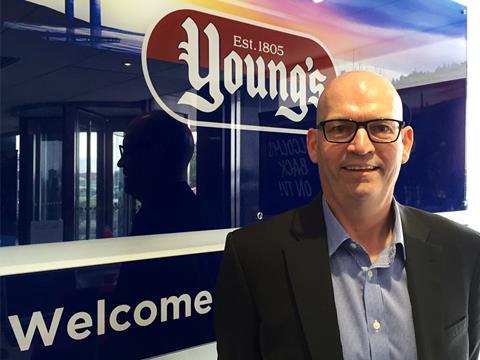 Young's Seafood has targeted significant growth in foodservice after appointing food industry veteran Adrian Greaves as foodservice director.

Greaves joins the seafood giant after a period running a foodservice consultancy, but has extensive experience dating back to the late 1980s working for food companies including UB, 2 Sisters Food Group, McCain and Heinz.

Young's CEO Pete Ward said Greaves would help fulfil its ambition - outlined earlier this year - for foodservice to become a key part of the business through the Young's for Chefs division.

"Young's For Chefs is now targeting a number of growth channels within foodservice," Greaves said.