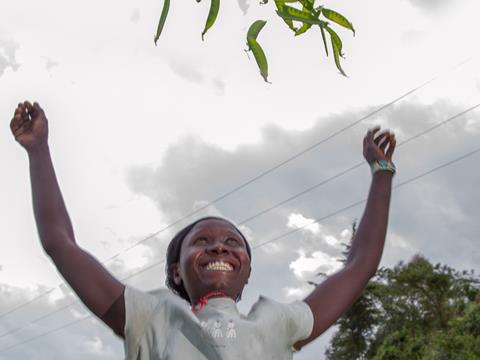 Aldi has formed a three-year partnership with charity Farm Africa to help young people grow and sell more crops.
The discounter will donate £260,000 to the charity's Growing Futures project in Western Kenya, which educates young people in sustainable agriculture.
The donation should help 400 out-of-school young people grow and sell their produce for a "decent income" and "escape the cycle of poverty", Aldi said.
"The project will encourage young people to become job creators rather than jobseekers, turning them into drivers of economic growth and reducing their communities' dependence on aid," said Aldi UK corporate managing director Oliver King.
Farm Africa chief executive Nicolas Mounard agreed the partnership would give young farmers the "vital support they need" to escape poverty.
In 2013, Aldi managing director of buying Tony Baines joined 12 other food and drink chiefs in trekking for six days across the Great Rift Valley in Eastern Africa to raise funds for Farm Africa.