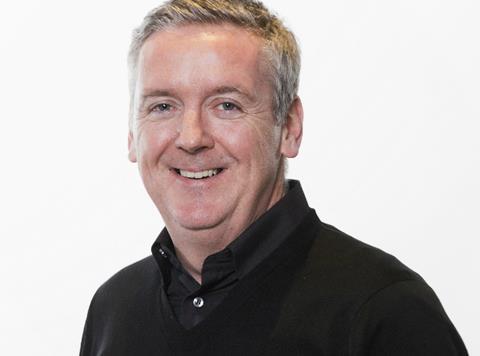 Northern Ireland-based poultry giant Moy Park has appointed Andrew Richards to the post of commercial director UK & Ireland and as a member of its executive leadership team.
With more than 30 years' experience in the grocery industry, Richards will lead the company's commercial strategy for the UK and Ireland, including insight, marketing, food innovation and commercial functions.
He has worked for some of Europe's fmcg category leaders, beginning his career in sales at Cadbury in 1985, before moving the following year to Kraft Foods and then in 1991 to PepsiCo, where he held various positions. Seven years later, he joined Britvic as grocery trading director, eventually becoming MD of Ireland.
Before joining Moy Park this month, Richards was group chief operating officer of coffee supplier UCC Europe. His appointment follows that of Sian Land to the role of chief financial officer, and comes as Moy Park's Brazilian owner, JBS, prepares to list its international division, which includes the Ulster poultry supplier, on the New York Stock Exchange.
Moy Park chief executive Janet McCollum welcomed Richards by saying: "Andrew's impressive experience and commercial leadership will further strengthen our relationships in delivering outstanding insight, innovation, quality and service to our customers."