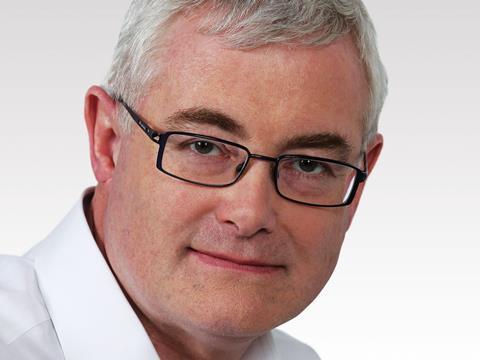 Dairy co-op First Milk has appointed Brian Mackie as chief operating officer.
Mackie, who joined the business in June as a non-executive director, takes on some of the duties undertaken by former finance director Gerry Sweeney, who left at the end of September.
He would oversee First Milk's finance, legal and HR functions "and also drive our corporate development agenda", said CEO Mike Gallacher.
"Brian has proved an outstanding addition to the First Milk Board over the last few months and we have been working very closely together on delivering the turnaround plan for the company," Gallacher added.
"He has significant and broad business experience, strong leadership and high energy levels, so I am delighted he has agreed to step into this key executive role."
Mackie has previously worked as a chief financial officer with companies including Autobar, Starbev/Molson Coors Europe, Maxxium Worldwide and Cott Corporation.
He would continue to sit on the First Milk board and an announcement regarding a successor to his non-executive role would follow soon, Gallacher said.