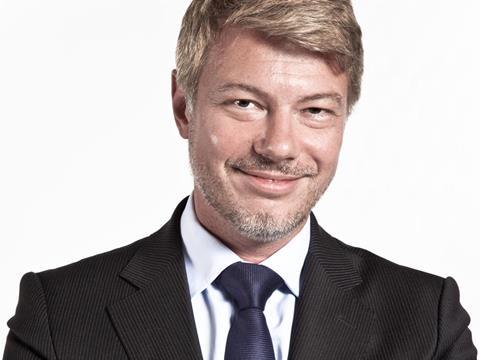 Japan Tobacco International has named Daniel Sciamma as the new managing director of its UK division.
Sciamma replaces Daniel Torras, who has been promoted to become regional president, central Europe.
For the past six years, Sciamma has been general manager for the French market. JTI said he brought 18 years of experience and leadership in the tobacco industry to his role in the UK.
"I am delighted to be leading the UK business and I am looking forward to working with the UK team and our trade partners to develop the many opportunities which lie ahead for our business," said Sciamma.
"I am particularly excited to be part of a JTI team which consistently demonstrates the ability to adapt to the challenges and the agility to evolve in the operating environment."
Torras had two spells in charge of the UK business. He came back to the UK in January 2014, having previously held the role from 2009 to 2011.