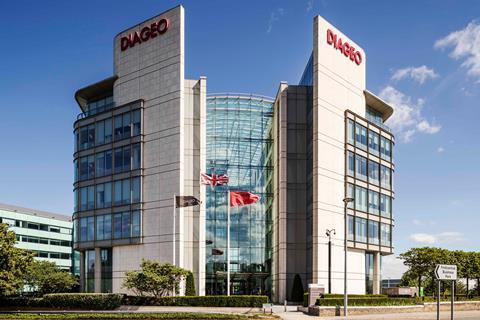 Benedetto Conversano has been appointed as chief information officer at Diageo.
Starting his new role on 15 May, Conversano will lead the new Diageo digital & technology function, bringing all technology elements under one roof and providing IT support as well as data and analytics across the business.
He will report to chief financial officer Kathy Mikells.
Mikells said Conversano's international experience and leadership across a variety of FMCG roles would be "a real asset" as the business transitioned to its new digital & technology function.
His appointment follows the departure of chief productivity officer Brian Franz in December, who left after an 11 year stint.
Conversano has nearly 25 years' experience working in FMCG, and had previously held positions at Procter & Gamble, Fater JV, Ikea, Jeronimo Martins and most recently cosmetics business Avon, where he was chief digital and information officer.