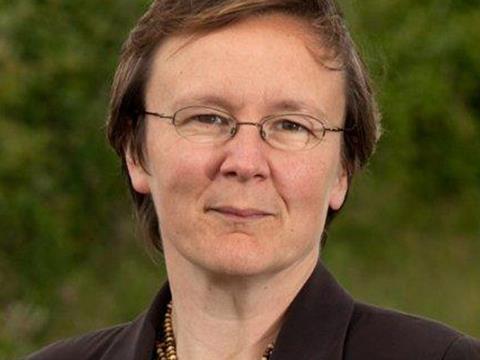 The Food Standards Agency's chief executive, Catherine Brown, is stepping down after four years in the role.
Brown, who succeeded Tim Smith as FSA CEO in October 2012, had "decided to move on", said the FSA in a low-key statement on its website. It added Brown would stay on until the end of March 2017 and make herself available to "support a smooth transition to her successor when appointed".
Her tenure at the helm of the FSA was largely defined by the horsemeat scandal in 2013, shrinking government budgets and the campylobacter in chicken crisis.
The FSA did not provide any comment on Brown's departure beyond the brief statement on its website.
Prior to joining the FSA, Brown was CEO of Defra's Animal Health & Veterinary Laboratories Agency. In addition to her experience managing animal health services, Brown has private-sector experience through a stint as managing director of BUPA and working at Unilever. She also previously worked for the NHS.
The FSA said it would start the interview process for her successor in the new year. Industry sources suggested the regulator's director of policy, Steve Wearne, was likely to play a key role during the transition and could also be a potential candidate for the role of CEO.
Professor Chris Elliott, director of the Institute of Global Food Security, said whoever took over from Brown would have to make it a priority to "address the appalling loss in scientific expertise the agency once boasted".
He added: "The position of CEO of the FSA is a hugely difficult one.Grappling with a government hell bent on cutting public services while tackling the growing and multiple issues that come with a highly complex national food supply system."