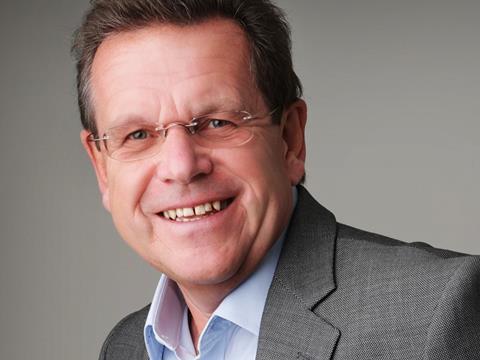 Elevaate, the cloud retail platform set up by tech entrepreneur and Kiddicare founder Scott Weavers-Wright, has hired Richard Harrow as a consultant to boost its fmcg offering.
The former UK MD of frozen pizza giant Freiberger would "help shape the go-to-market messaging and support" for Elevaate's fmcg services, the company said.
Weavers-Wright added the addition of Harrow to the Elevaate team was a "massive statement of intent" for his company. "We originally built the concept for Elevaate for the FMCG market – and the traction we've seen has been phenomenal". This appointment demonstrates our continued commitment and focus to this vertical and we're excited for what Richard will bring to our business and our customers".
Elevaate was created to help retailers and suppliers replicate the experience and excitement of in-store featured space in an online retail environment. It has served up more than one billion sponsored products on retail websites to date.
Harrow said Elevaate provided "an incredible opportunity for retailers and suppliers". He added: "The Elevaate platform gives all suppliers, small and large, the opportunity to increase product visibility leading to sales with a direct positive return on investment. I am excited to be working with the Elevaate team as I believe it will have a transformational effect on the market as it continues to scale aggressively."
Harrow left Freiberger in late 2016 after more than 20 years with the company to set up his own consultancy.