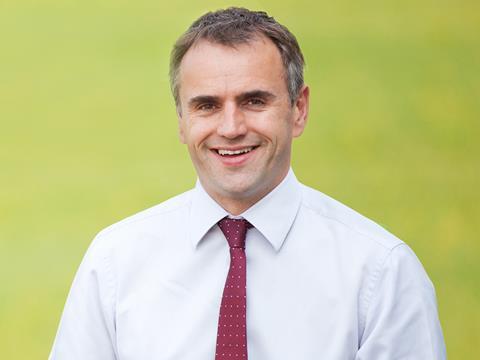 Cattle and sheep trading website Sell My Livestock is aiming to expand into Europe after appointing former Morrisons agriculture manager Andrew Loftus as its new commercial director.

The site, launched in June 2014 by beef farmer Dan Luff, now has over 3,500 registered members. It allows farmers to auction cattle and sheep online while giving buyers access to information including an animal's farm assurance, vet and feed history.

The site had the potential to grow into new territories, claimed Loftus.

"I was attracted to the business because of the size of the potential market, with 2.5m cattle slaughtered each year in the UK," he said. "We can reduce transaction costs for producers,and it's inevitable more livestock trading will move online, just look at the way the internet has transformed other markets," he added.

Loftus' appointment follows the launch of the company's independent trading site for combinable crops site, Graindex.com last September. He brought "real experience of integrated and efficient livestock supply chains to our business", said Sell My Livestock MD Jamie McInnes.