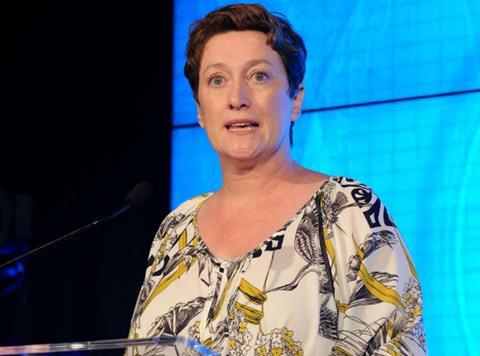 Julie Dunn, operations director of Blantyre-based Dunns Food and Drinks, has been appointed as the first-ever female president of the Scottish Wholesale Association.

Dunn, who succeeds Booker's Eddie Lynagh, assumed the presidency of the trade association at its annual conference at Crieff at the weekend. She was formerly vice president of the SWA.

Dunns Food and Drink is a wholesale food supplier that began trading in 2001 and employs almost 100 staff. It specialises in the provision of food, alcohol and soft drinks to the licensed trade and foodservice sector.

During the conference, Dunn outlined plans to review and modernise the SWA.

"We are a good association but like many trade associations we have been a bit sheltered from the forces which impact on our members in their everyday business environments - political, social, economic and technological," said Dunn.

"So how does the SWA be a great trade association? We'll start by making sure that we are match-fit for the future."

She said its governing council had to be as efficient as possible, with the right people operating within the right structure.

One major development already successfully implemented was the creation of the SWA Foodservice Group to reflect the growing importance of foodservice in wholesale. Dunn also confirmed that the association would form a cash & carry retail-based group and possibly a suppliers' forum.

Plans to ramp up training opportunities within the wholesale industry were also unveiled at the event as part of a strategy to engage with young people and show them that wholesale is a viable career option.

The association said it would be working with the youth training agency Developing the Young Workforce, which aims to bridge the gap between industry and education.