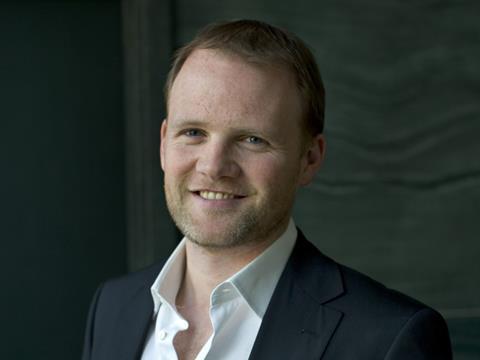 Davin Nugent has stood down as MD of Kopparberg distributor Cider of Sweden.
Nugent has been replaced by Peter Bronsman, owner of the Kopparbergs Bryggeri in Sweden where the cider is made, but will remain a shareholder and board member.
Nugent discovered Kopparberg while in his previous role of alcohol portfolio manager for Richmond Marketing in Ireland. Nugent, Bronsman and Barry Connolly jointly founded Cider of Sweden in 2006 to distribute and market the brand in the UK, with Nugent, Richmond Marketing and Kopparbergs Bryggeri itself becoming founding shareholders.
When working at Richmond, Nugent oversaw brands including Tiger Beer. He had previously been communications manager for Red Bull Ireland.
Since its foundation, Cider of Sweden has grown to become a £120m business, with 40 staff across sites in London, Belfast and Leeds.
Nugent has continued to live in Dublin with his wife and two children, and commuted weekly to the UK.
Bronsman began his working life in the Swedish Merchant Navy, before starting a drinks import business with his brother Dan-Anders. In 1994, they bought the Kopparberg brewery, which was first established in 1882, but lay empty at the time. They first exported Kopparberg cider to Greece in 1997, targeting Swedish holiday makers.