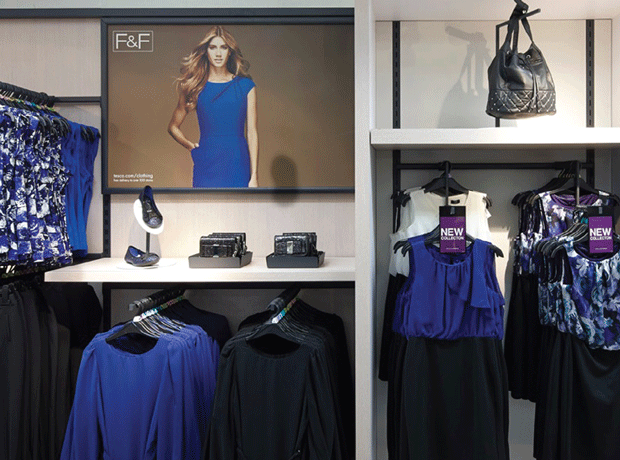 Tesco's head of global menswear Nicholas Tahir has left to join fashion retailer River Island.

Tahir joins as new head of menswear buying and takes over from Fiona Firth, who left earlier this year.

At Tesco, Tahir was in charge of men's clothing, footwear and accessories.

He was previously buying controller at Primark from 2011 to 2014 and was also a senior buyer with the Arcadia Group.