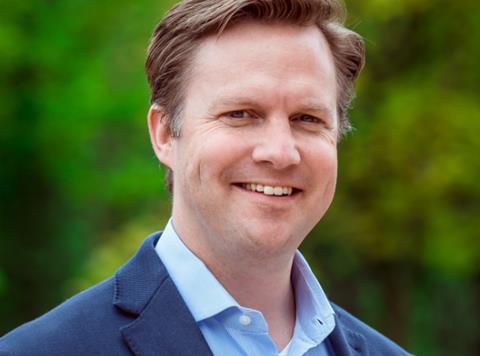 Baby and toddler snack food brand Organix has named Philipp von Jagow as its new managing director.
With more than 12 years in brand leadership, von Jagow has arrived at Organix from Schwartau, a German supplier of jams and spreads, which he joined in May 2010, rising to the position of marketing director & vice-president of the jam category. Both Organix and Schwartau are part of the Hero Group.
Von Jagow, who earlier in his career spent two years as group product and marketing manager at infant nutrition business Semper in Sweden, will replace Anna Rosier at the helm of Organix. She has spent 13 years with the 25-year-old brand, which is the leader in the baby snacks category, with value sales up 7.5% to £35.9m [Nielsen 52 w/e 8 October 2016]. Rosier is currently in the midst of handing over to von Jagow.
"I'm proud to join a company that prides itself on providing parents with quality, organic food for their little ones and is committed to no junk," he said. "Organix is a role model for the food industry, showing how it's possible to be both profitable and sustainable."