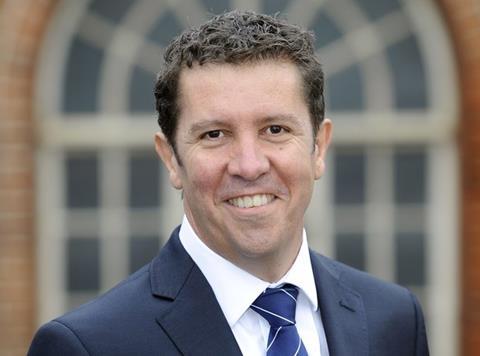 American food wholesaler Innovative Bites has appointed Peter Tichbon as its new CEO.

The former managing director of malted ingredients supplier Edme has worked in the retail industry for more than 20 years at companies including Allied Bakeries.

In his new role, Tichbon will be responsible for growing the business, which reported a turnover of £25m in its latest annual results, and "consolidating" the company's reputation.

"In joining Innovative Bites I hope to work alongside the team to support the business and further the success of its already thriving product portfolio of confectionery products," said Tichbon.

Founded in 2008 by Vishal Madu, Innovative Bites has become one of the UK's leading suppliers of American foods, including exclusive brands such as Hostess Twinkies and Cookie Dough Bites.

"Peter's appointment is a key move in our ongoing business strategy," said Madu.

"Peter brings with him an impressive CV of achievements within the retail sector and a track record of driving strategic business development, so we are thrilled to welcome him on board."

In April 2016, Innovative Bites bought Bonds of London, one of the UK's oldest sweet businesses, in a multimillion-pound deal.