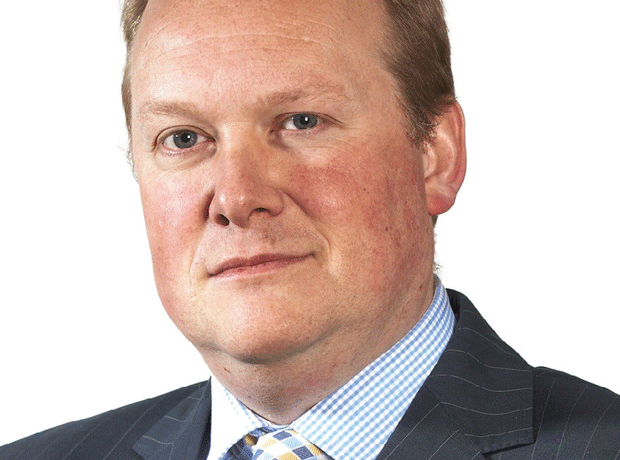 Poundland has appointed Darren Shapland its new chairman, following Andrew Higginson's departure to Morrisons.
Shapland, previously senior independent director at the discounter, will take over from Higginson with immediate effect, Poundland said today.
Shapland was CEO of Carpetright from 2011-2013, and chief financial officer at Sainsbury's from 2005 to 2010. Before that he held senior roles at Arcadia and The Burton Group. He joined Poundland as a non-executive director in February this year.
Shapland had already made "a significant contribution" to the business, said Poundland CEO Jim McCarthy. "As our senior independent director he is ideally placed to ensure a seamless transition into the chairman's role."
"I am delighted to be appointed chairman and am very excited about the next few years in the development of Poundland," said Shapland. "With the successful IPO behind us, the UK business growing strongly, and our first store in Continental Europe just opened, it's a great time to be taking on this new role."
Poundland is one of a small number of 2014 IPOs trading above its launch price; shares launched at 300p in March and are currently trading at 324p. Earlier this month it reported 18% growth in first-quarter total sales. It plans to open 60 new stores in the UK and Ireland this year.
McCarthy thanked Higginson for his work at Poundland and said he had been "invaluable in helping guide us through our successful IPO".
Higginson, who joined as chairman in July 2012, added: "It's been a great privilege to chair Poundland and to work with its tremendously talented team through such an important period in its development. I wish the company every success in the future."
Higginson will join the Morrisons board on 1 October and will take over from Sir Ian Gibson when he retires in 2015.
Analysts Shore Capital said that although it was a disappointment for Poundland's shareholders to see Higginson leave, Shapland's "extensive retail experience" made him an "outstanding replacement as chairman".