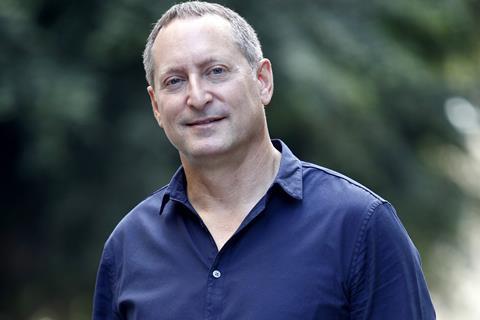 SodaStream says it is co-operating with investigators, after its chairman, Daniel Birnbaum was arrested on suspicion of insider trading.
The securities regulator in Israel, where SodaStream is headquartered, today (24 September) announced it was investigating Birnbaum on suspicion of insider trading violations, fraud and breach of trust ahead of the supplier's acquisition last year by PepsiCo.
He was detained for questioning yesterday and later released after posting a 1.2 million shekel (£270k) guarantee (bail), Reuters has reported. He was due to be questioned further today.
US-born Birnbaum became SodaStream's chairman last month after 12 years as its CEO.
In August 2018, PepsiCo announced it had bought SodaStream for £3.2bn (£2.6bn) in a bid by the US giant to expand its portfolio of greener and healthier solutions. It was later reported that Birnbaum made as much as $61m (£49m), legally, from the deal, though he has never confirmed the figure.
A former SodaStream employee is also being investigated in Israel for alleged insider trading and obstruction of justice. According to Reuters, the person, whose name is under a gag order, used information that was not public, including details of PepsiCo's plan to buy SodaStream, to make a profit of 156,000 shekels (£36k).
In a statement, SodaStream said: "The company will co-operate as needed to assist the Israel Securities Authority to exhaust the investigation."