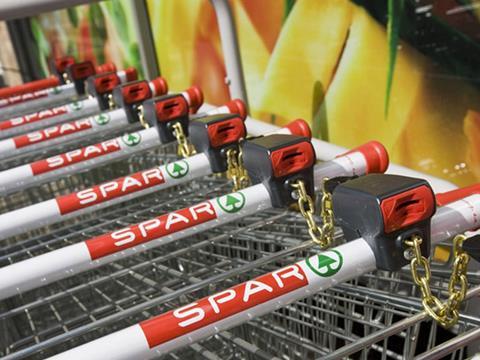 Spar wholesaler Appleby Westward has appointed Steve Thomas as head of independent sales.

Thomas joins from motorway services operator Roadchef, where he has worked for the past decade. He was most recently site director for the company and oversaw the recently refurbished Sedgemoor services on the M5, which includes a Spar store.

Prior to joining Roadchef, Thomas worked as a store manager at Somerfield for almost 11 years.

Thomas takes over the role from Simon Warren, who has been appointed to the new position of head of multiple accounts.

Appleby Westward has also promoted regional sales manager Chris Gittens to senior business development manager. Gittens will work closely with Thomas on the day-to-day running of the independent sales department while retaining his existing accounts.