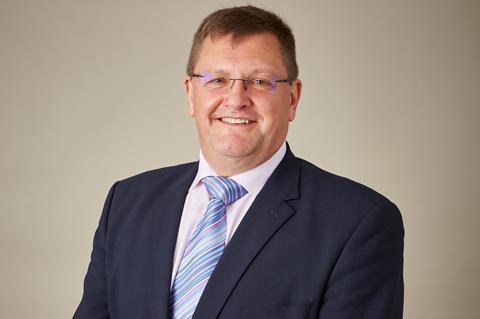 Ross Faith, chief finance officer of family-owned supermarket Booths, has stepped down from the role.
Faith joined Booths in July 2017, shortly before a proposed sale of the supermarket to a buyer rumoured to be Amazon was called off. He has played a significant role in implementing a new turnaround strategy at Booths under executive chairman Edwin Booth, which saw the grocer return to profitability from losses of £13.5m in 2017.
A Booths spokeswoman said Faith was stepping down in order to pursue "other business interests", but would continue to advise the company in a non-executive capacity, supporting banking and property interests.
Damien McDonald, currently Booths' head of finance, has been appointed acting CFO. Booths MD Nigel Murray is taking permanent ownership of IT, compliance and property, formerly part of Faith's remit.
Booths has not said whether a permanent replacement for Faith in the CFO role will be appointed.
"Ross has been instrumental in steering Booths to a strong financial footing with a transformational plan of recovery and future growth and remains a valuable member of the board as non-executive director," said the spokeswoman.
Faith, who previously spent 10 years as head of finance at the clothing retailer Matalan, started a new role as CFO of marine property company Aquavista earlier this month, according to his LinkedIn profile.
The news comes as Booths looks to press on with a programme to redevelop its 27 stores. The plans include the rollout of a modernised hospitality format, Café 1847.
In a move revealed exclusively by The Grocer, the high-end grocer is also stripping out self-service checkouts in all but two of its stores as it looks to focus on improving its customer service offer.
Latest accounts for the year to April 2023 showed Booths sales fell 3.2% to £287.3m. The regional grocer blamed the fall on rising costs, ongoing inflation and an extraordinary trading performance during the Covid-19 pandemic.