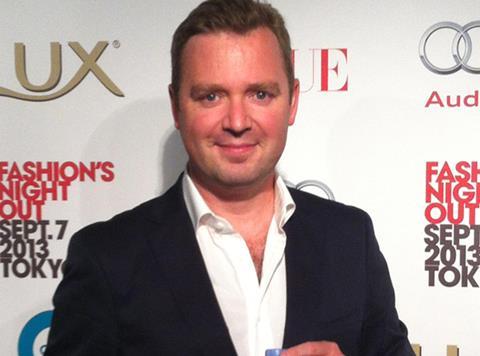 Danone has appointed new managing directors of its UK dairy and water divisions.
Adam Grant – who is currently MD of Danone's water business – has been appointed the new MD of the dairy division.
Grant replaces Nicolas Riom, who took up the role in 2011 after being SVP for people and organisational development at group level.
"I am excited to lead this fantastic business with its incredible brands and look forward to accelerating the growth of our dairy division," said Grant.
In place of Grant, Danone has appointed James Pearson as the new MD of Danone's UK water business – which makes Evian and Volvic.
Pearson has worked in various senior roles at home and abroad for Danone since joining from Coca-Cola Enterprises in 2003. Most recently, he was general manager for Evian and Volvic in Asia.
"I am delighted to return to Danone's UK water business. It is a truly dynamic and creative company and I can't wait to get started," said Pearson.