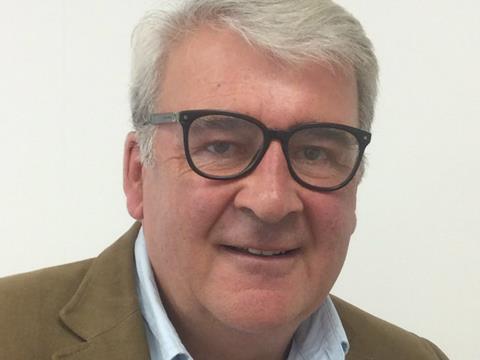 Gluten-free brand Delicious Alchemy has appointed former Fiddes Payne boss Iain Macpherson as its new CEO to take the business to the next level.
Macpherson, who takes charge with immediate effect, has plans to build the customer base, expand internationally and ramp up new product development.
Delicious Alchemy has been developed in the 10 years since launching by founder Emma Killilea.
"Iain brings a wealth of experience to the team," she said. "We are delighted to have him on board. His knowledge of the food and FMCG industry is invaluable to us.
"I am extremely proud of all that the team has achieved in the past 10 years, but it's now time to kick on and take the business to the next level. The free-from category is one of the key areas of innovation and growth in the food industry and with Iain's outstanding business expansion skills at the helm we hope to make an even bigger impact."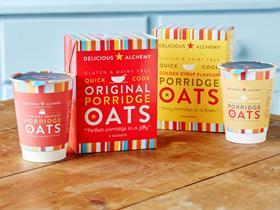 Macpherson, who has also worked for pet food brand Bakers and ice cream sauce maker Askeys, left Fiddes Payne in December after eight years at the helm. He steered the business through a period of rapid growth, with revenues increasing from £7m to £17.6m during his time in charge, including five consecutive years of double-digit growth between 2009 and 2013.
"This is a great opportunity to develop a forward-thinking and ambitious business," Macpherson said. "My intention is to build the customer base, breadth of the business, international reach and NPD activities."
Delicious Alchemy has a range of 14 gluten and dairy-free breakfast cereals, cake and bread mixes and porridge stocked in Tesco, Morrisons and Co-op, with its Wonderfully Nutty Granola product recently winning a Sainsbury's listing.