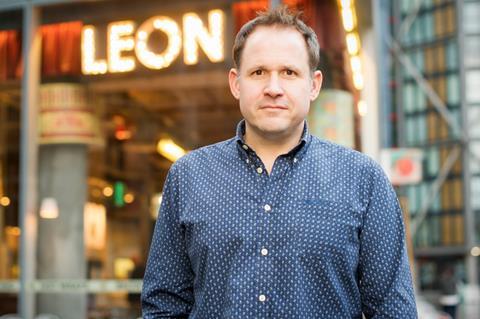 National Food Strategy author Henry Dimbleby today urged the government to "act immediately" to tackle child hunger, after reports suggested Boris Johnson was set to implement key sections of his report calling for the extension of holiday club support.
Leon founder Dimbleby's report in July recommended the government extend its Holiday Activities and Food programme from a trial of 17 local authorities to become nationwide.
Today the Daily Telegraph suggested the prime minister, who has been facing major criticism over the government's failure to provide meal funding for children outside school term, was preparing to announce support for Dimbleby's plan.
Speaking on the Today programme this morning, Dimbleby said: "The problem is real and it's immediate and it's going to get worse as the employment situation gets worse.
"One in seven families are already reporting not being able to get hold of enough food.
"With estimates of unemployment reaching up to 4.4 million, we're going to have a situation where a lot of people are going to struggle to feed their families.
"The government really must act."
Dimbleby said it would cost the government up to £360m a year to roll out the activities clubs, which provide free meals, activities and education for kids.
His strategy also recommended the expansion of free school meals to cover every child from a household on Universal Credit and for the government to increase the value of Healthy Start vouchers to £4.25 per week and expand the scheme to pregnant women and households with children under four.
Dimbleby has also been spearheading talks with supermarkets to provide free fruit & vegetables for vulnerable children.