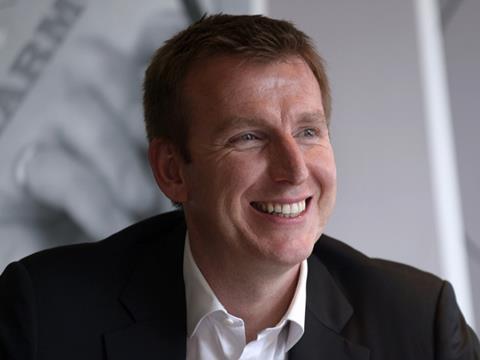 Former Morrisons and Waitrose commercial director Richard Hodgson has joined Premier Foods as a non-executive director.
Hodgson, who takes up the role with immediate effect, has been chief executive officer of Pizza Express since 2013, during which time he led the sale of the business and development of a new growth strategy.
He joined Morrisons in 2010 in the newly created role of commercial director, but was ousted in November 2012 after the retailer announced lower than expected third quarter sales.
Prior to that, Hodgson spent 10 years at Asda, rising to become marketing & own brand director, and has been described by Premier Foods as one of the "key architects" of Asda's Every Day Low Prices strategy. In 2006, he joined Waitrose as commercial director and was responsible for the launch of the Essential Waitrose value range and negotiated the exclusive rights to the Duchy Originals brand.
Premier Foods chairman David Beever stated he was "thrilled" Hodgson was joining the board. "His extensive experience of modern food retailing will be invaluable in helping the company navigate today's rapidly changing marketplace. We very much look forward to his contribution."
Hodgson said Premier Foods had "some of the best food brands around" and that he was excited by the prospect of helping the company continue its turnaround.
The appointment comes a month after Premier Foods announced it was rethinking its controversial Invest for Growth programme following a BBC Newsnight report on the scheme, which asks suppliers to make an investment payment to help fund Premier's growth strategy.
Premier said in light of criticism it had received, it would "simplify" the programme to "a more conventional type of discount potentially based on price, value or volume based rebates, or lump sums".