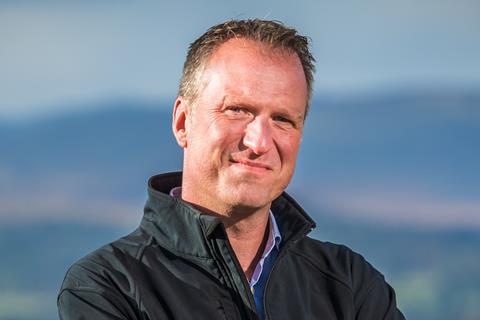 Highland Spring Group has named Simon Oldham as sole MD of the company as Mark Steven retires.
Steven, who has worked alongside Oldham as joint managing director of the business for the past two years, has taken the decision to officially retire from his role at the end of June.
Oldham will become sole MD of the company, effective 1 July.
He has over 25 years of fmcg commercial experience, having begun his career at Procter & Gamble before joining Whyte & Mackay, where he was appointed MD in 2007.
Oldham joined Highland Spring Group in 2010, originally as sales director, and was named joint MD with Steven in August 2021.
The pair "successfully navigated the business through and beyond Covid and other challenging market conditions in the last two years", said Highland Spring.
Oldham said: "I would like to thank Mark for his dedication and the huge contribution he has made during his time with the business. Working side-by-side with him has been a pleasure and a great learning experience.
"I am delighted to be leading the business and a team of fantastic people as we enter the next chapter in the story of this unique company.
"My focus will continue to be on accelerating our long-term strategy to deliver growth and value creation, underpinned by our purpose to provide healthy hydration in an environmentally sustainable way."