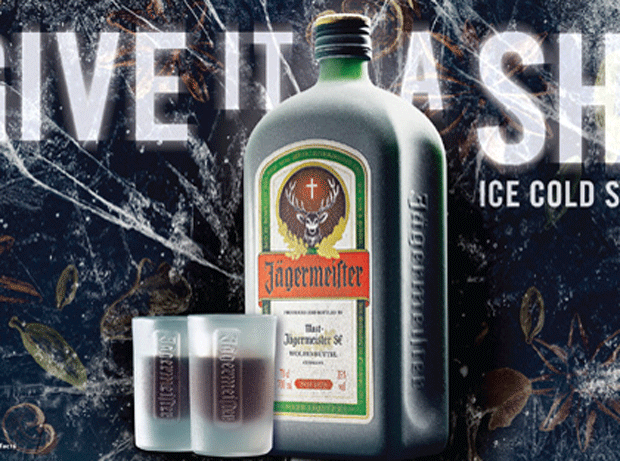 Fifty staff are to transfer from distributor Cellar Trends to Jägermeister owner Mast-Jägermeister when the German company brings distribution of the brand in-house.
Derbyshire-based Cellar Trends has distributed and marketed the liqueur in the UK for the past 13 years but the brand is to transfer to Mast-Jägermeister UK, a new subsidiary of Mast-Jägermeister from next month.
Cellar Trends' Jägermeister operation will be split off into new business CTJM. When fully established this will transfer to Mast-Jägermeister to form Mast-Jägermeister UK. "This will ensure there is continuity of service as we enter the busiest period of the year," said Cellar Trends joint MD Martin Watts, "and that when it transfers it will be a fully operational business."
Watts added that Cellar Trends itself will continue to operate as an independent and plans to further build its spirits portfolio.
Mast-Jägermeister UK, the first distribution subsidiary outside Germany, will be led by former Russian Standard European MD Guy Lawrence and plans to employ up to 20 staff in addition to those transferring from Cellar Trends in their existing roles.
The UK is the third-largest Jägermeister market, said Mast-Jägermeister executive board member Michael Volke. "The British market often sets the trend for the category elsewhere, so managing the brand here has become of major importance to us," he added. "Establishing a fully owned distribution company would not be possible without the success of Cellar Trends in building a substantial business for Jägermeister." UK off-trade sales of the brand have grown 23.5% to £22.6m [Nielsen 52 w/e 27 April 2013].