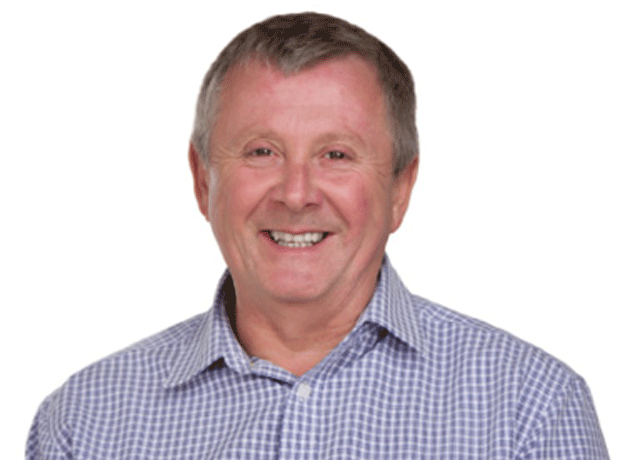 Name: John Haywood
Was: Buying director for Safeway
Now: Consultant at ReSharpen
Years in grocery: 28

Career background: At the age of 21, Haywood joined the stock control team at Sainsbury's, before progressing to the buying team, where he was responsible for purchasing items in a wide range of grocery markets - notably confectionery and petfoods. After eight years, the then US-owned Safeway approached him to fill a senior buying position. At Safeway, he looked after the entire grocery range, including bread and morning goods, across a national store portfolio that included Scotland. Towards the end of his 20 years with Safeway, Haywood was put in charge of not-for-resale operating costs. When the Argyll Group took over, he became one of the few purchasing managers to make the transition. He was responsible for purchasing and some of the operations of its overseas stores. He also became the Safeway rep on industry charity NGBF, now known as GroceryAid. His final role was consumables purchasing director - he left when Morrisons took over.

At Safeway: Under Haywood's guidance, Safeway did various deals around store advertising to generate revenue. This resulted in Safeway becoming the first supermarket to launch giant six-sheet poster advertising on site. He also cut consumable spending by some £35m in the space of a year.

What did he do afterwards? Haywood set up his own business, the Haywood Pub Company, through which he has run a Kent-based gastropub called The Green Man for 13 years.

What is he doing now? He is one of a number of consultants for ReSharpen, a business that works with companies to help them improve buying skills and achieve cost reduction to boost profitability.