Britvic CEO Simon Litherland named new ISBA president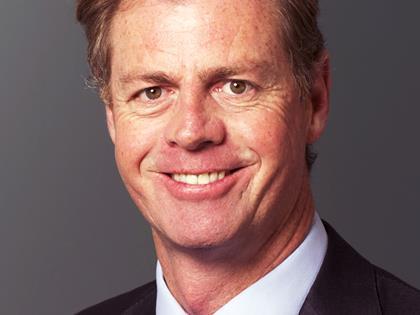 Britvic CEO Simon Litherland has been named the new president of ISBA - the voice of British advertisers. He replaces Coca-Cola GB & Ireland general manager Jon Woods.

"As a significant advertiser, I appreciate only too well the value that ISBA brings to our business, on the regulatory, media and capability fronts, enabling us to extract maximum value from our marketing communications spend," Litherland said.