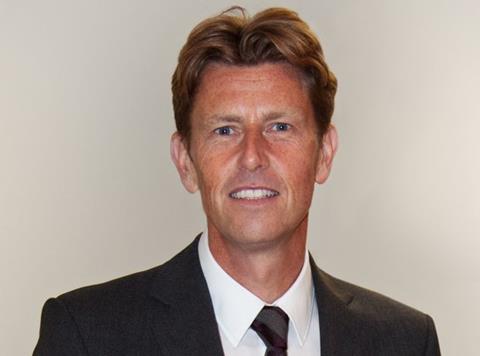 Ginsters has appointed Coca-Cola veteran Kieran Hemsworth as managing director.
Hemsworth, who takes up the role today (3 August), has worked for Coke for 15 years, most recently as European vice president for operational marketing. Ginsters said Hemsworth had been responsible for driving many of the company's innovations over the years, including Monster and Capri-Sun.
"We are extremely pleased to have Kieran on board and to welcoming him and his family to Cornwall," said Mark Duddridge, group executive board member at Ginsters owner Samworth Brothers.
Duddridge, who had been running Ginsters and Samworth Brothers' Tamar Foods own-label business, will now become MD of Tamar and will continue to oversee both businesses as a member of the group's executive board.
"It is a reflection of our commitment to grow the Ginsters brand that we have attracted someone of Kieran's calibre to the company. We wish him every success in his new role," he added.
Sales of Ginsters rose 6.7% last year to £119.1m, with growth driven by the brand's success in convenience including new listings in Co-op forecourts.